In Class
---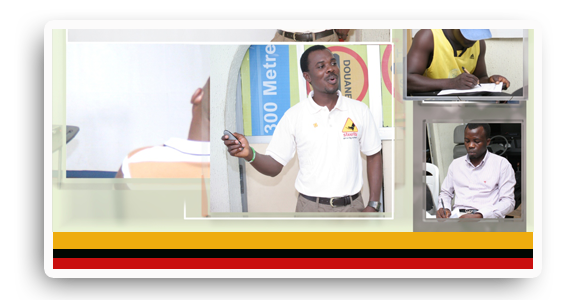 In class we discuss the trend of challenges on the road, mindset that precipitates such and the way out.
We zoom on common issues we don't pay attention to& the ones we have acknowledged but do not understand how to handle
Vehicle mechanics: Introduce you to basic vehicle systems
Traffic communicators: Discuss concept of Traffic Management
Rules of the road: Highlight your rights and roles.
The law & you: Do's and dont's of Driving
Driving Basics: Teach learner science of motion and control
This concept helps learner from Day-1 to take responsibility and reinforce their psych in the act of driving.
Simulator "The safe start"
---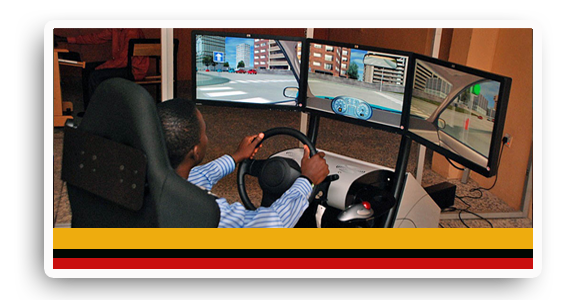 This is a versatile indoor training system that facilitates training in a 'to scale' vehicle cabin with actual indicators and controls to create a realistic driving environment.



Learner would;
Identify controls
Learn their functions
Practice various driving procedures
Acquire first-hand driving maneuvering skills and practice in exceptional driving conditions without exposure to any road hazard.
The law & you: Do's and dont's of Driving
Driving Basics: Teach learner science of motion and control
We use a dual pedal fitted car with recent modern controls to teach our learner safe driving skills.



We teach learners the following skills;
Moving off and stopping
Foot controls
Gear selection and control
Turning & steering skills
Parking and reversing
Different driving procedures and much more
In-car
---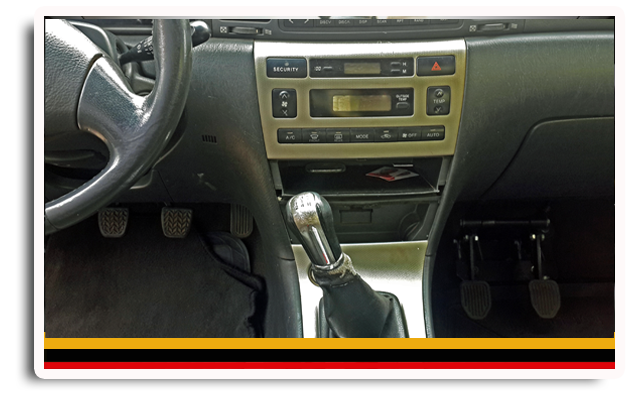 Our safety culture informs our choice of route during the in-car session. This session of reality is divided into three stages as follow:
Nursery route:
Learners are introduced to In-car training in an open space without obstructions and limited distraction, we use traffic cones to simulate lane positioning, simple and complex driving maneuvers.
Intermediary route:
Learner begins to interface with traffic (other road users) to demonstrate knowledge acquired repeatedly and consistently.
Advance routes:
Learners start expressing their confidence with caution as they interface with high densely traffic with little interference from the coach; a display of mastery.